After dust is formed, dust control systems are used to reduce the dust, catching and dropping dust particles to ground. A well-designed dust control system can protect workers and usually provide other benefits, such as;
Prevents and reduces the risk of dust explosion and fire.
Prevents potential accidents by improving the vision.
Prevents unpleasant odors.
Reduces cleaning and maintenance costs.
Reduces the abrasion especially in components like bearings and pulleys which fine dust particles has serious wearing effects.
Increases the motivation and productivity of the workers.
Provides continuous compliance with existing occupational health and safety regulations.
For an effective, cost-efficient and reliable dust control system; planning, design, installation, operating and maintenance are essential.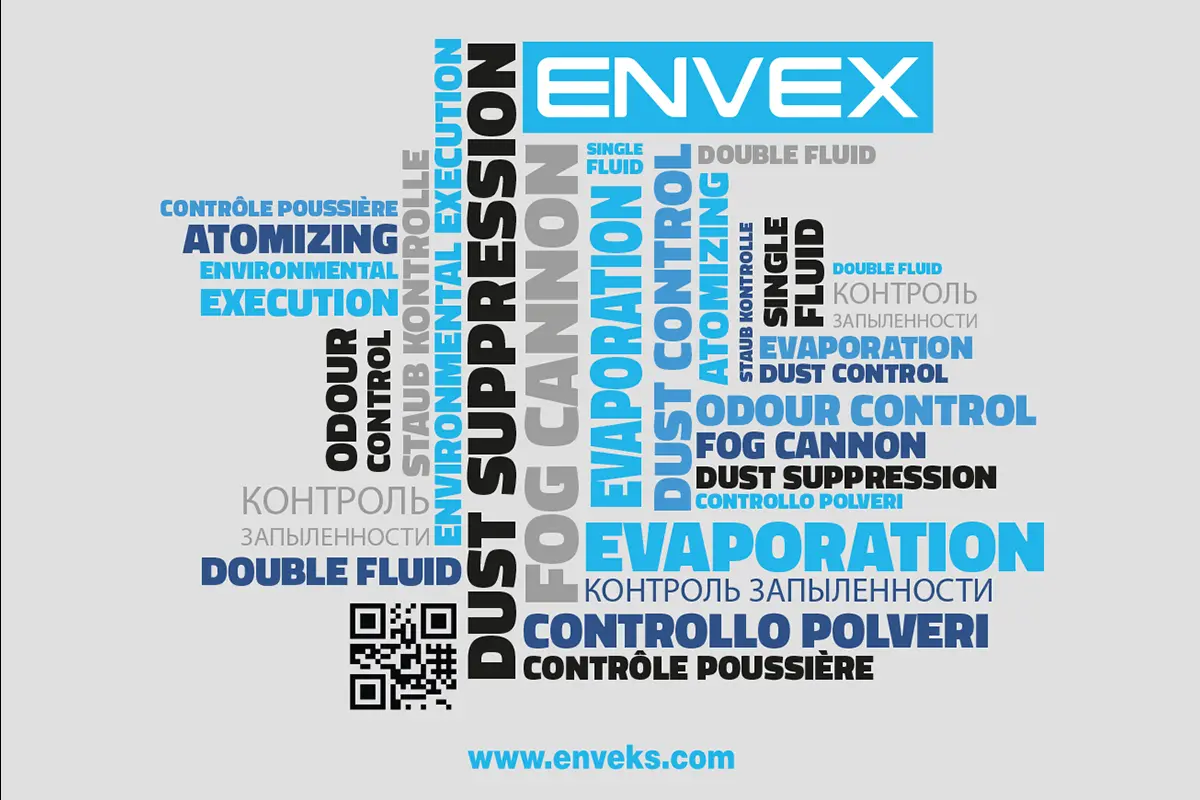 To Leave a Green Environment To Next Generations